A Call for Board of Directors: Interest & Application
In the first quarter of 2018, a group of leaders and personalities from the various African and Diaspora communities in Sacramento began to deliberate on establishing a facility in the greater Sacramento area as a cultural hub and resource center for Africans. The result was the creation of the Africa House, Sacramento, as a nonprofit, tax-exempt organization dedicated to promoting community development activities under the core value of Ubuntu, or positive humanity and collective interests of people and friends of African descent.
The vision of the Africa House, Sacramento is to serve as a heritage facility or event center for multipurpose cultural and educational activities and resources in the community. This is a nascent, emerging, promising nonprofit organization, with the board members selected for a 3-year term of service.
Currently, the board meets monthly for approximately two hours, in addition to any committee assignments; however, the frequency of meetings may be reduced in the future.
You are cordially invited to join the current board of directors and be part of history, in achieving this bold and ambitious project. We seek people who have the commitment, share the vision, and demonstrate the willingness and capacity to serve. A copy of the application is enclosed, along with the expectations, commitment (moral and financial) and responsibilities for your review and completion.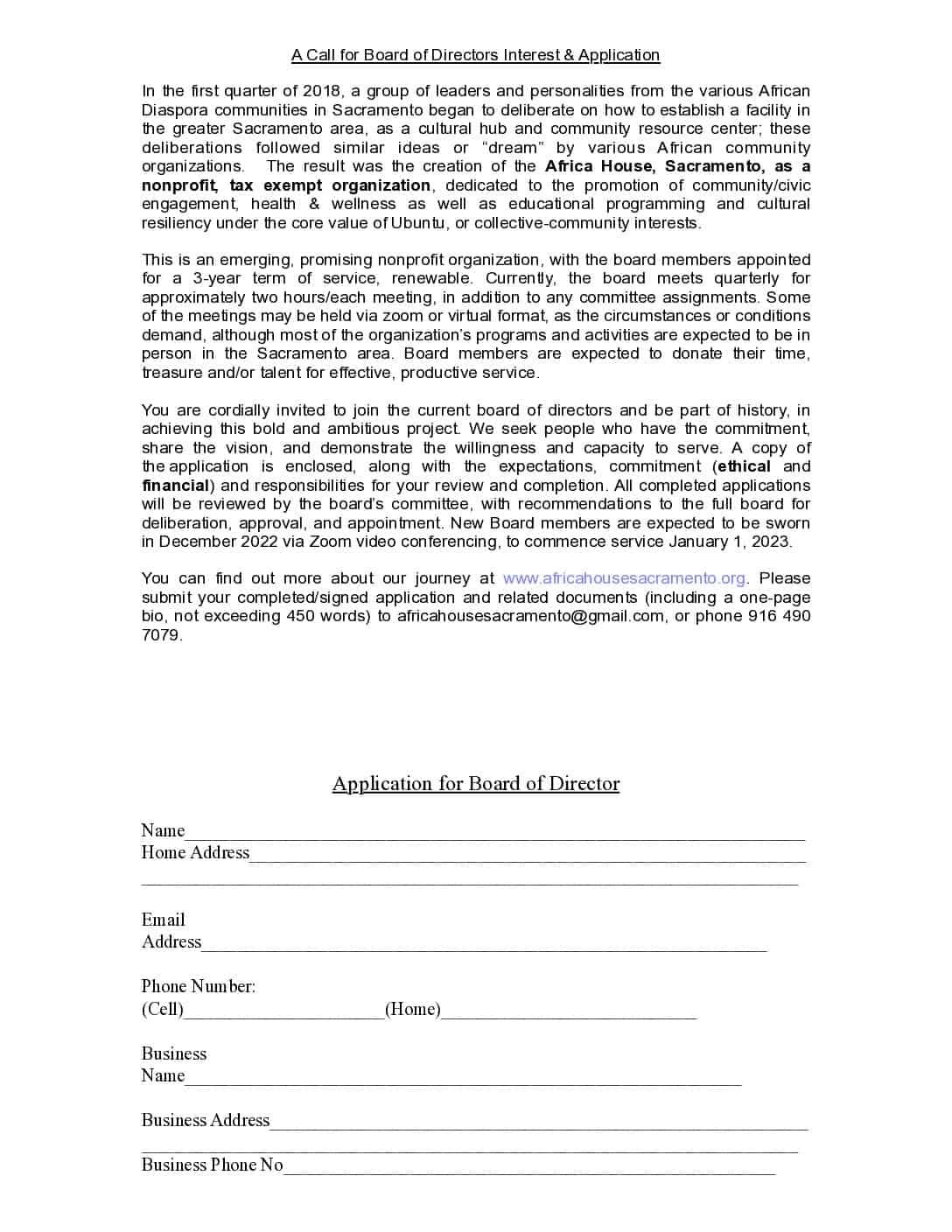 The Africa House Board Members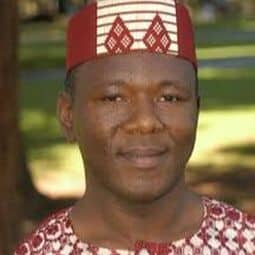 Chairman of the Board
Ernest E. Uwazie holds a Ph.D. in Justice Studies from Arizona State University. He is a Professor and Chair of Criminal Justice, and Director/Founder of the Center for African Peace & Conflict Resolution (since 1996) at California State University, Sacramento, USA.
He is a renowned ADR (Alternative Dispute Resolution)/mediation trainer, practitioner, scholar and system designer. He also served as a member of the Sacramento Community Police Commission (2015-17), including chair of its committee on diversity and inclusion. He has many publications and conference presentations on peace and conflict resolution, peace education, restorative justice and alternative dispute resolution.
Read More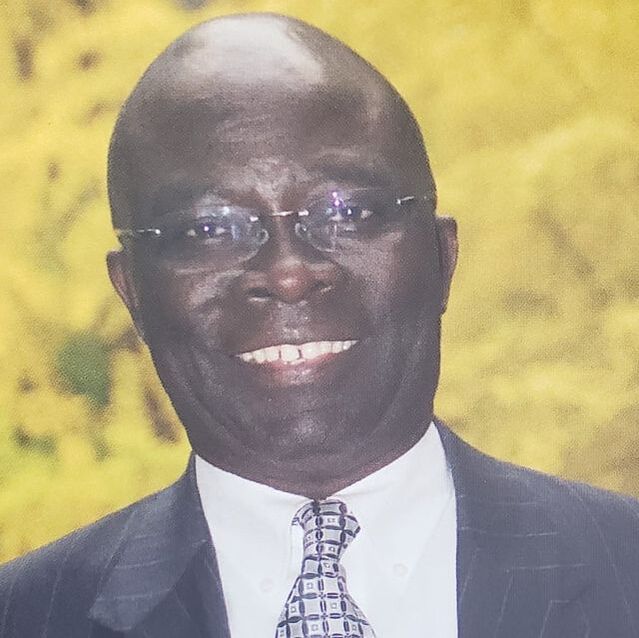 Vice Chairman of the Board
Kwame worked on several live projects during his Executive MBA program at California State University, Sacramento. Some of these projects involved companies such as Rexel USA, Sacramento; VSP, Rancho Cordova; Intel Corporation, Folsom; All-Pro Bail Bonds, Sacramento; Heinrich Property Management, Sacramento; and Ultimate Fitness Center, Sacramento; He experienced global business and culture from a professional and personal perspective during an International Study tour to South Korea and Japan. Kwame has a Bachelor of Science degree in Business Administration and an MBA from California State University, Sacramento.
Read More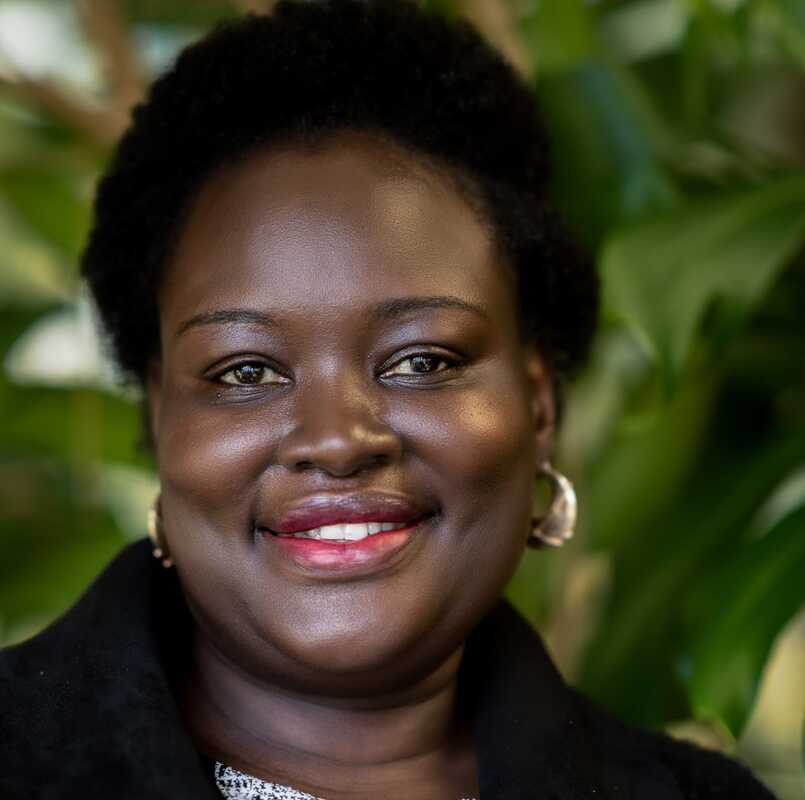 Evelyn is the Secretary to the Board of Directors of the Africa House Sacramento. She has over 20 years' experience in International Development. Evelyn holds a Master of Laws degree from Georgetown University School of Law in Washington, DC and a Bachelor of Laws and Development from the University of Dar-es-Salaam in Tanzania. She is an alum of the Women's Law and Public Policy Fellowship Program and Leadership and Advocacy for Women in Africa Fellowship Program at Georgetown University Law Center in Washington DC, USA.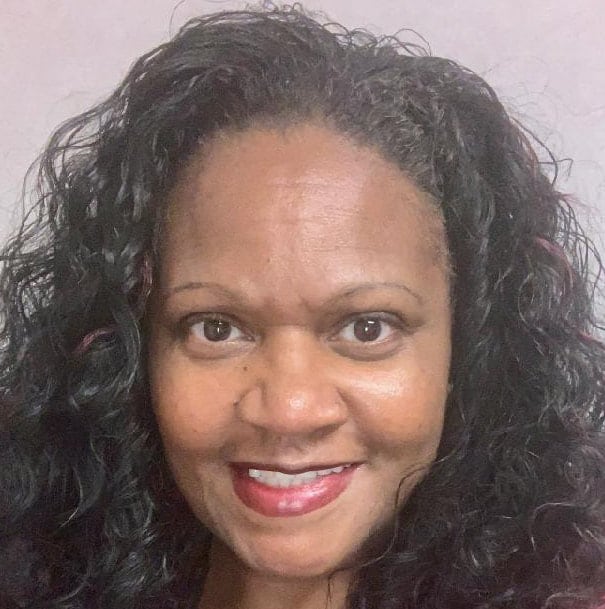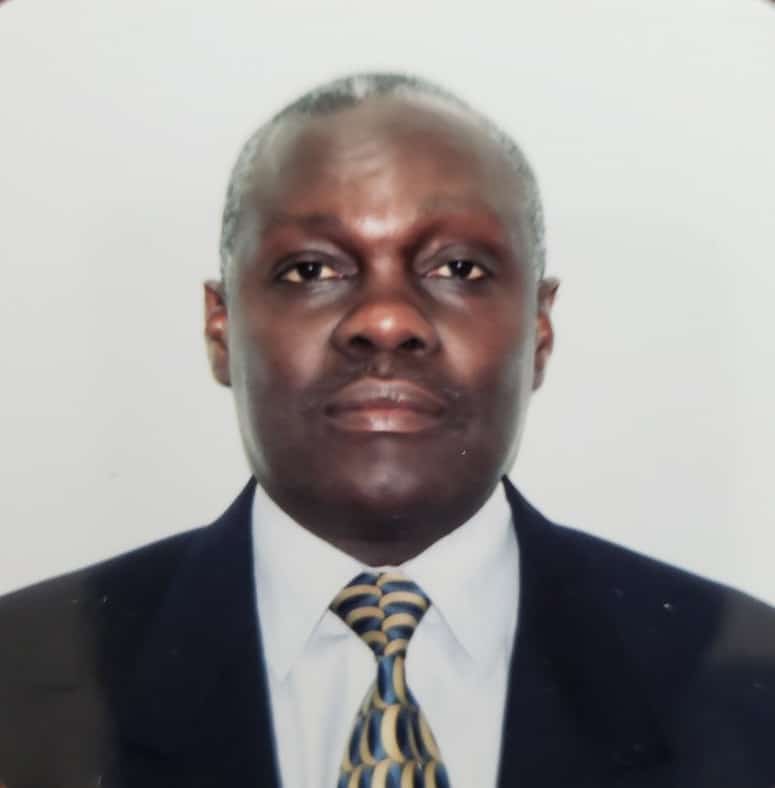 Board Member & Chairperson, Fundraising Committee
Board of Director: Chairperson Fundraising Committee
Married: Juliet with four children, Akira, Bryan, Brandon, and Blair Education: Bachelors of Science in Business Administration Employer: Sacramento County Office of Education Community Involvement: President, Interfaith Council of Greater Sacramento
Read More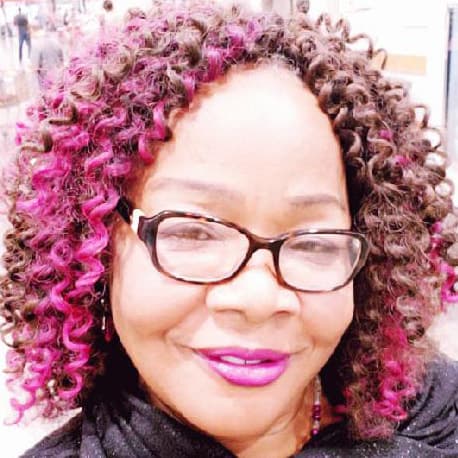 Board Member
A graduate of Woodbury University, Burbank, California with an MBA in Management and BS in Marketing, Unwana has devoted her life to the public service for more than 30 years. Although she has lived outside the African Continent for more than two-thirds of her life, Unwana has never left Africa. She is a community leader wherever she lives.
Read More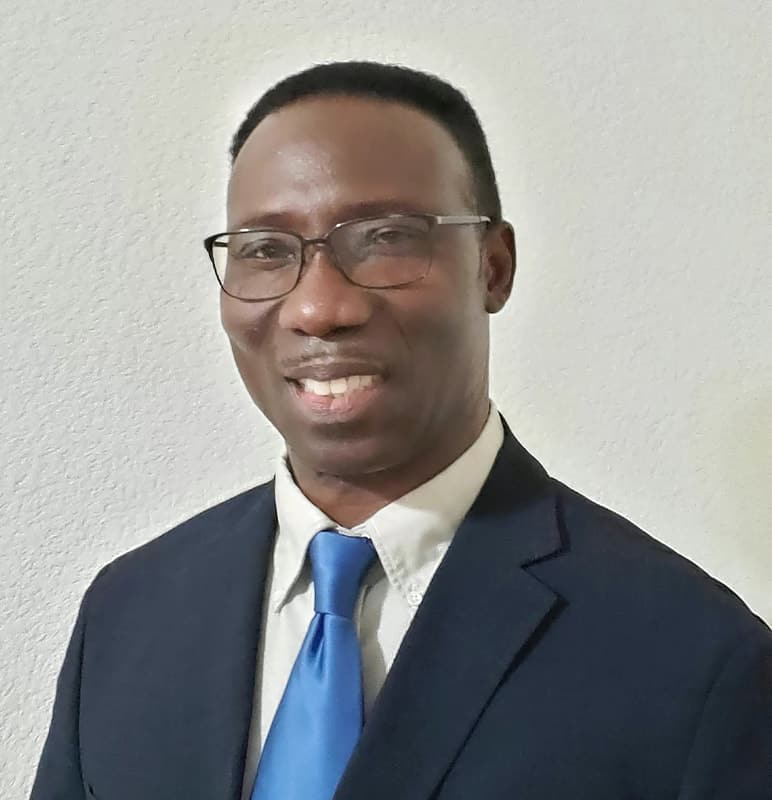 Board Member
Gustav is a Civil Engineer, an employee of the State of California, and has 26 years of experience as Construction Engineering Supervisor II. He has supervised many major California State construction projects including Capitol Area East End Complex, Franchise Tax Board Complex buildings, State Central Plant, Mule Creek Infill Prison Complex, and the renovation of the State Library and Court Building. Construction budgets ranging from $160 million to $680 million. He is currently supervising the new state legislative and executive officer's office building project in Sacramento, one of the most sustainable state buildings in the country at a budget of $480 million.
Read More
​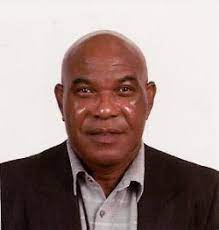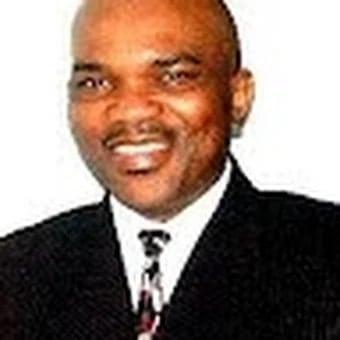 Board Member & Chairperson, Membership
Al Som-Anya has worked extensively in the Information Technology industry, for both private and public organizations.   He initiated the IT department for Vanir Construction Management company (Sacramento) as the IT Manager in 1994 and rose to the Information Technology Director for Spink (now Stantec, Sacramento) from 1995-2000. 
In the latter position, he led the infamous Y2K technology initiatives.  He worked as a Principal Network Engineer for ActivCard/ActivIdentity (Fremont/Suresnes France) in 2001/2, working on biometrics and digital identities, traveling nationally and Europe to implement solutions in the U.S and France. 
Read More
Board Member
Born on October 14 1978, Dr. Raselette Hunt née Wilson is a native of St. Kitts and Nevis where she attended Primary and Secondary schools. She obtained her MD degree from St. George's University School Of Medicine in Grenada, West Indies in 12/2007 just after she completed undergraduate education at Florida Atlantic University in Boca Raton 08/2001. Within a six month timeframe of having her first child, she started her Family Medicine Residency Program in 06/2008 with the newly founded Kistler Family Medicine Program at Geisinger Wyoming Valle​y Hospital in Wilkes-Barre, PA and was proudly among the second graduating class in 2011. 
Ready More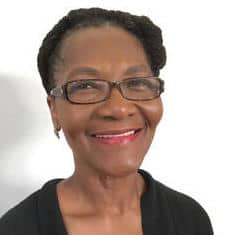 Board Member
Ubong Inyang is originally from Nigeria in West Africa. She loves serving God and the community.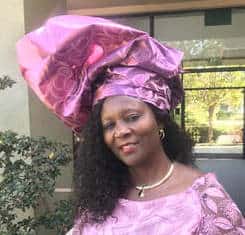 Administrative Manager/Coordinator
Cecilia Ngozi is a Church Minister and Experienced, Dynamic and passionate Educator. She has extensive experience teaching at all levels of Education including Universities and community colleges. Currently, she is employed at Elk Grove Unified School District. She worked as a professor at UC Davis, teaching "Health Education for teachers before transitioning to Chapman University, Sacramento, California where she taught psychology for several years, including Cross-cultural psychology.
Read More
​